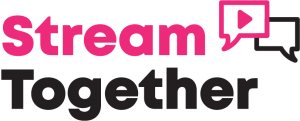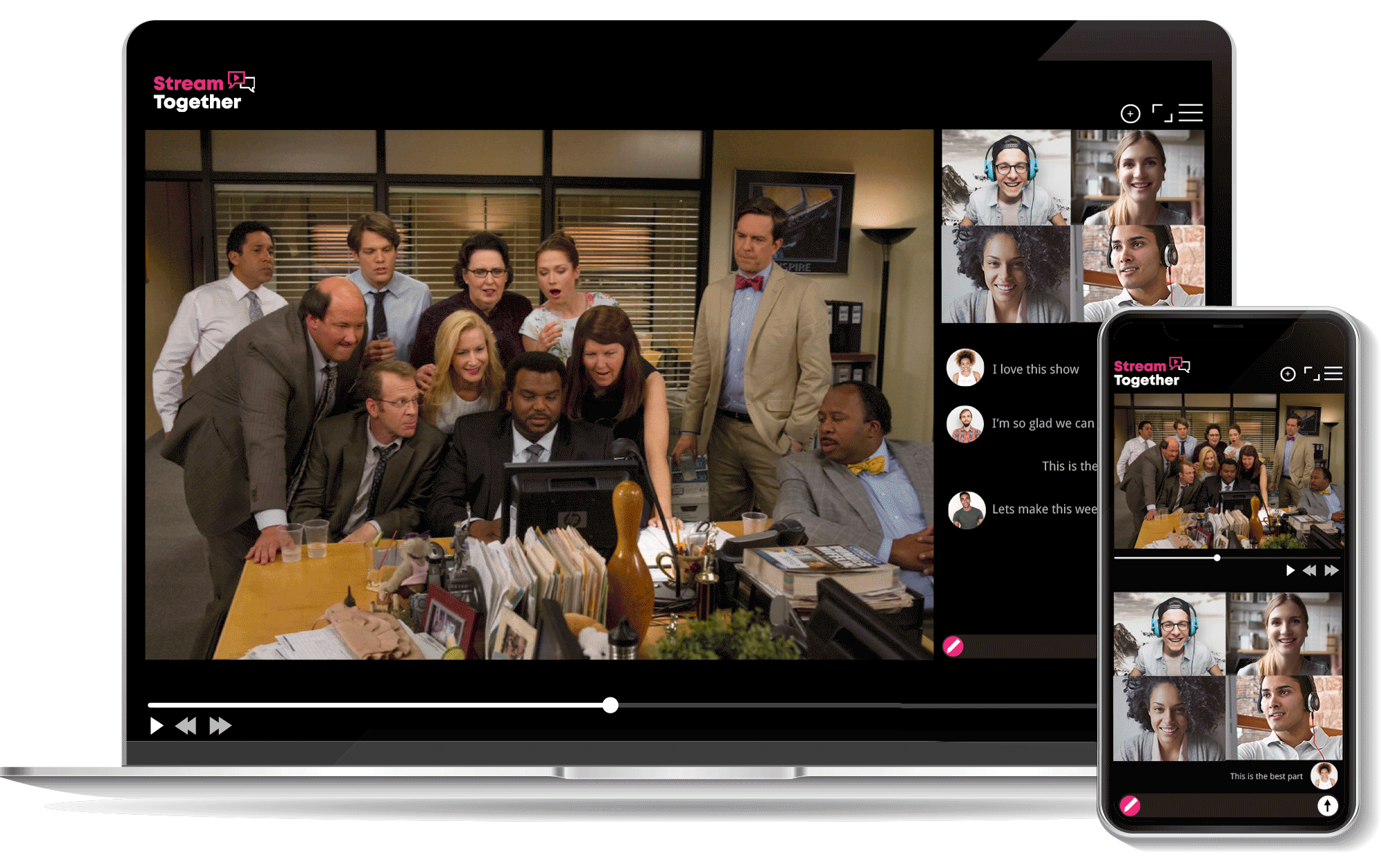 Connect With Friends

Feel there, when you can't be there.​
Watch synced videos, draw on screen and live chat while sharing Netflix, Youtube, and Prime Video.
Download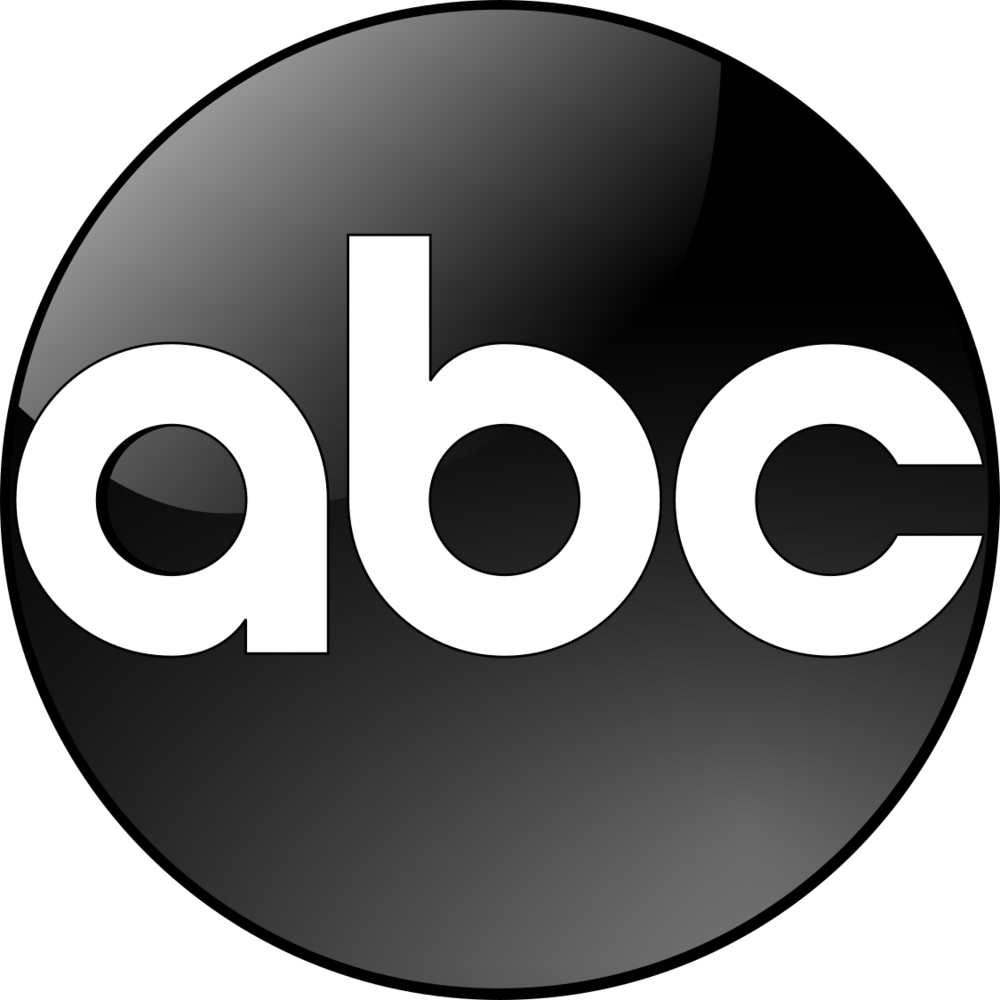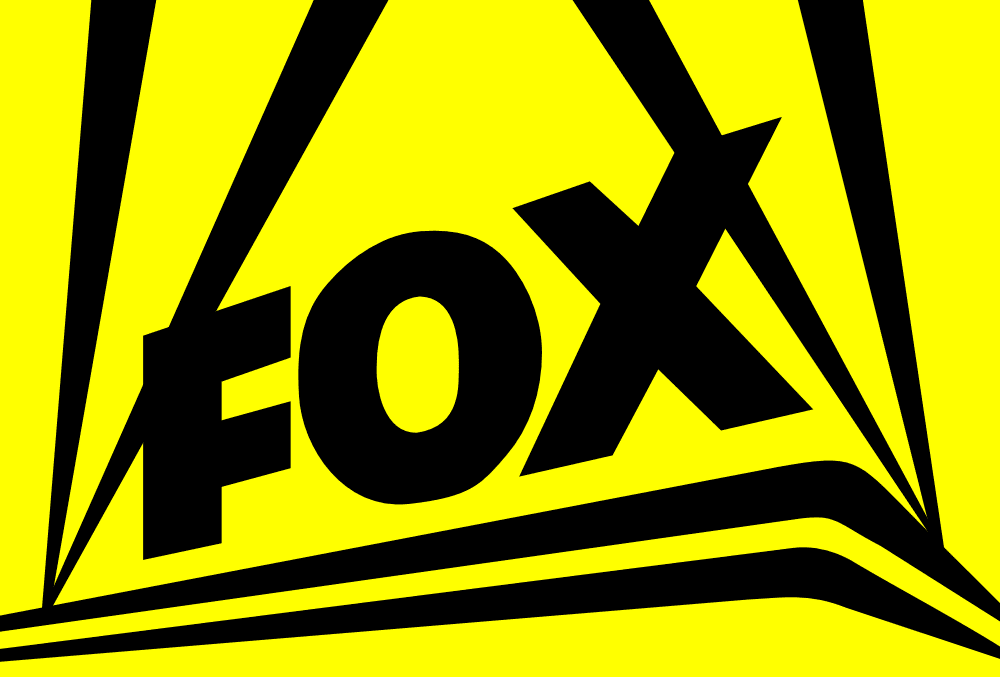 Stream Live News Together

As Seen On Live News Channels Tired of missing out on the latest news and trying to stay relevant? Become the trendsetter with your group with the Stream Together's exclusive live news streams. Stay ahead of what's happening and stay relevant with ease. Watch live news together with friends or with new communities.

Download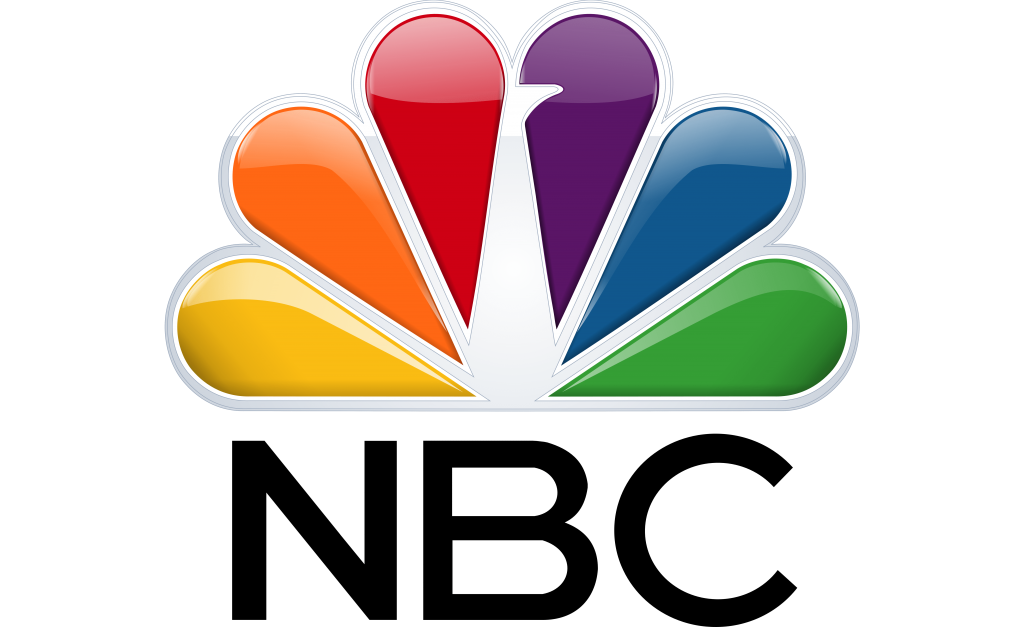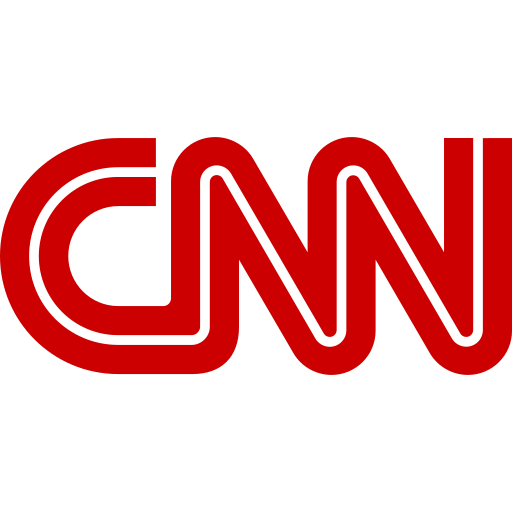 App To Stream Together and Watch Together

Chat, React, and Share the Excitement Live

Experience teleparty and watch parties in a whole new way. Engage in interactive streaming features to make your streaming more meaningful. React, listen, share to all your favorite videos. Bring new level vibes while streaming together your favorite videos.
Stream Videos Together Online With Friends

Don't limit yourself. Watch what you want . Stream Netflix, youTube, Hulu, and much more, together. Watch together all your favorite videos on any device. Watch Netflix together online with your friends.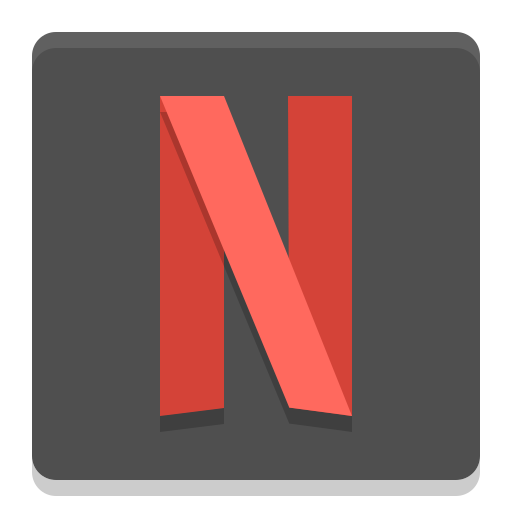 Stream Netflix Together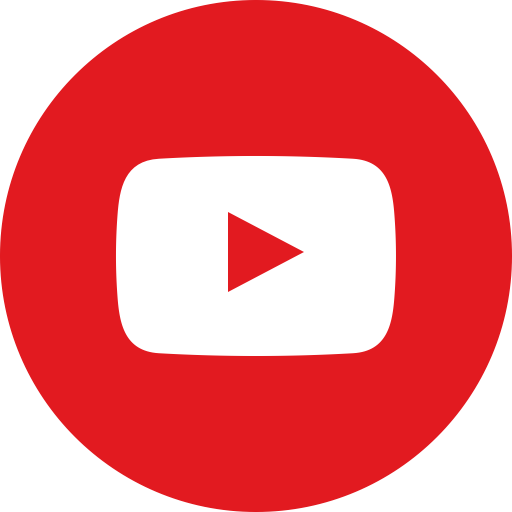 Stream YouTube Together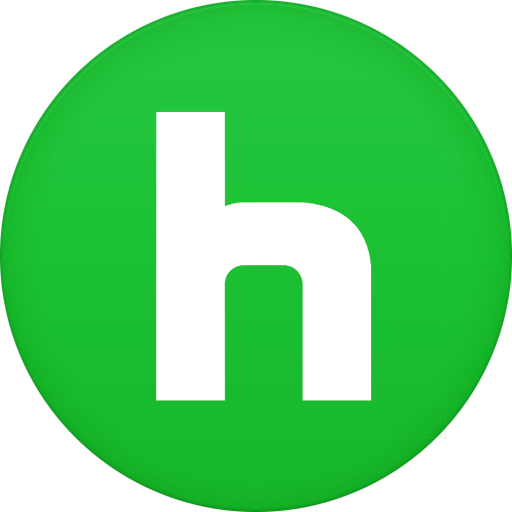 Stream Hulu Together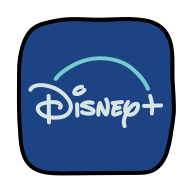 Stream Disney+ Together


Stream Crunchyroll Together

Watch Together

Watch Together Your Favorite Shows

The Stream Together app isn't just about streaming; it's about discovering together. Watch together while exploring new interest, develop deeper connections, and creating unforgettable memories. Watch together online your favorite shows anytime, anywhere. Download the Stream Together app today and start your journey on creating unbreakable connections.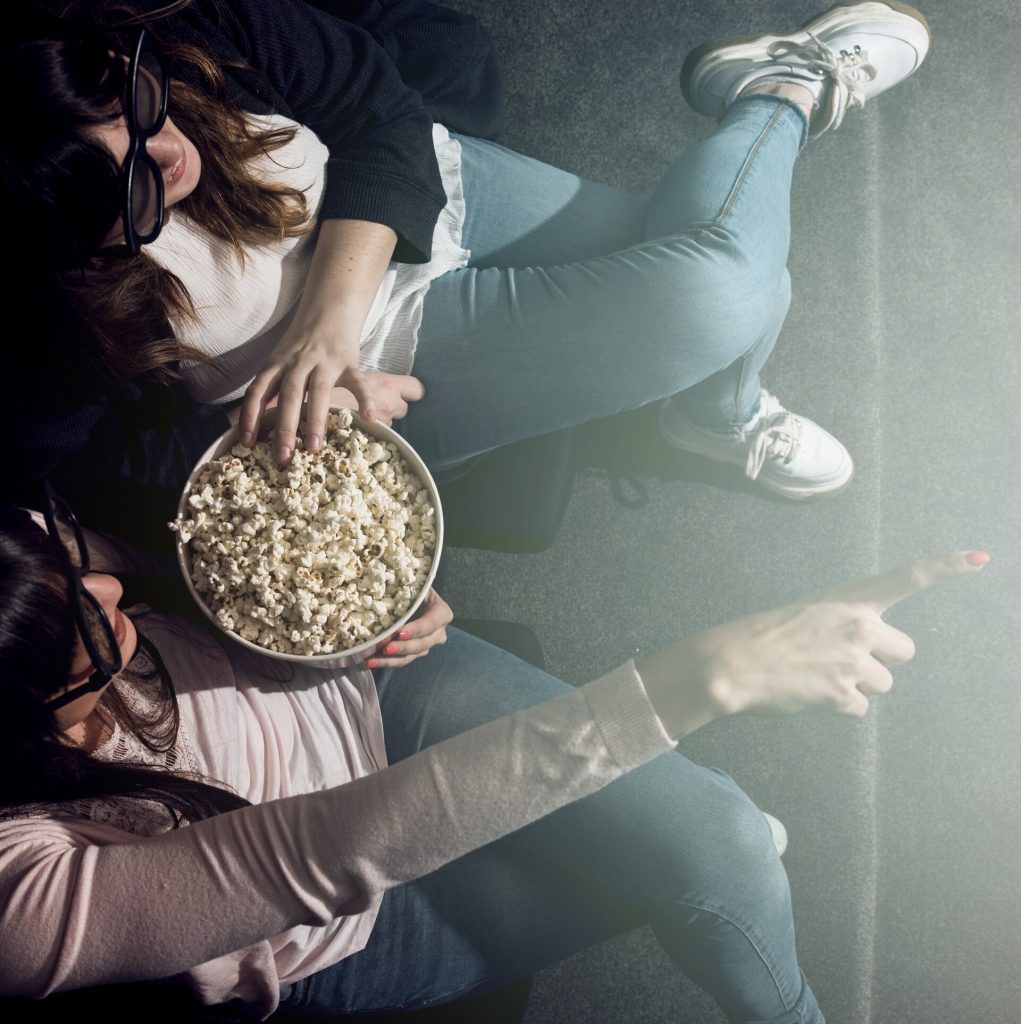 App To Watch Videos Together Online

Stream Together - Be Together. Download the Stream Together App Today.

Stream Together online with the Stream Together App. Start exploring a new world of entertainment and passions. Meet new people and watch videos together online.
Start Streaming Together